Bios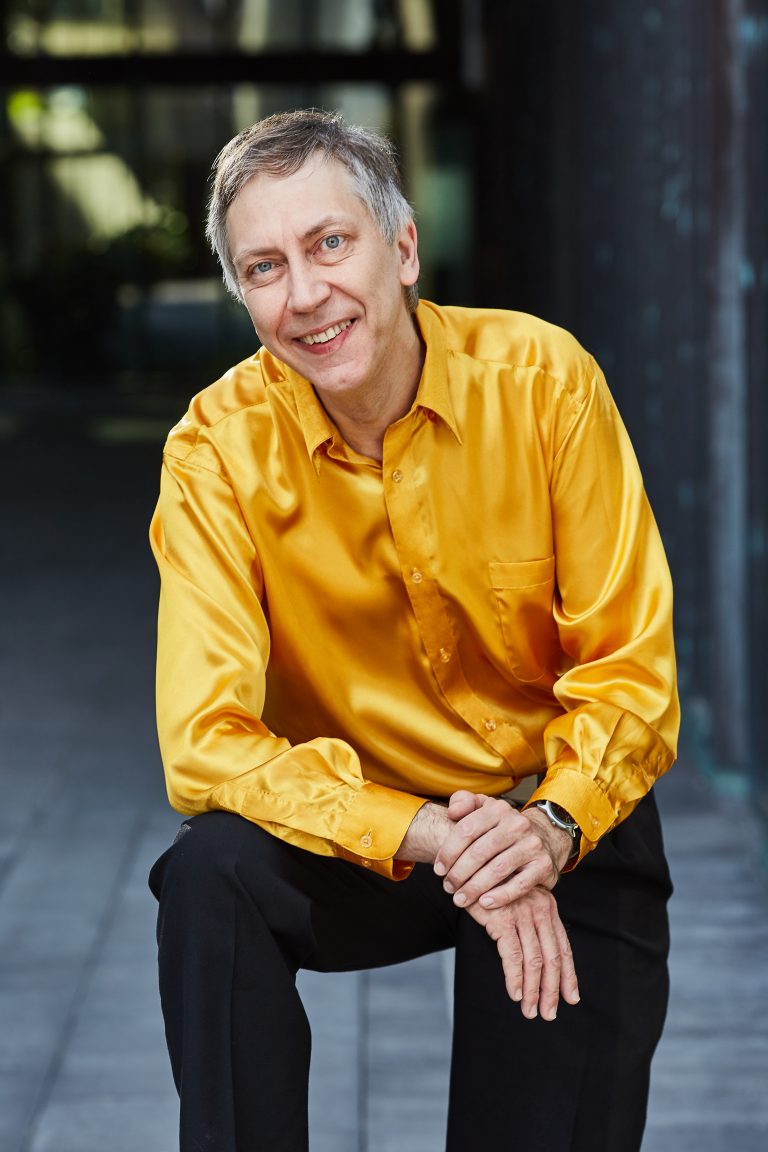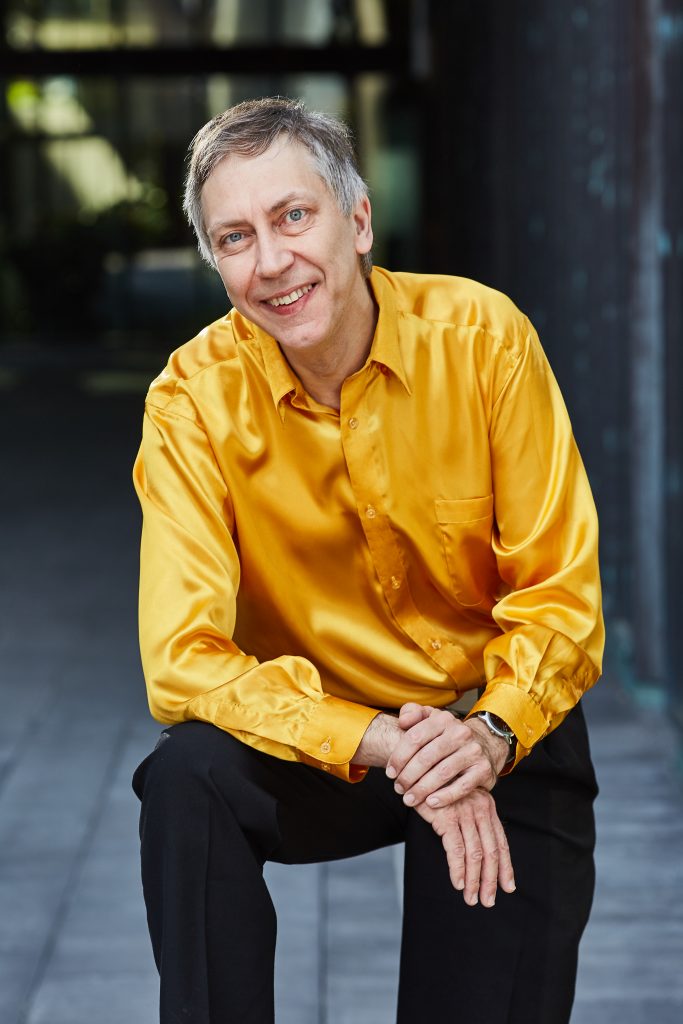 Pierre-Paul PROVENCHER (bandonéon)
Born in Québec City, Pierre-Paul Provencher is the only Canadian to hold the diplomas of Brevet d'Exécution, Diplôme d'Exécution and the Diplôme Supérieur d'Exécution in concert accordion from the École Normale de Musique de Paris. He has performed in Canada and in France as soloist, chamber musician and with such orchestras as the Victoria Symphony Orchestra (B.C.), the Ensemble Instrumental Appassionata (Montreal) and l'Orchestre de Chambre de Hull (Gatineau), and others. His repertoire extends from Bach to Messiaen, and includes premieres of contemporary music, as well as his own compositions. Specializing in the music of Astor Piazzolla, he has participated in performances of Piazzolla's opera, music for bandoneon and orchestra, tango nuevo quintet, bandoneon and string quartet, and solo bandoneon. He has taught harmony, counterpoint and solfège at the University of Ottawa for twenty years. He is also the artistic director of Les Concerts Ponticello, a classical concert series in Gatineau. Mr. Provencher has received numerous grants from the Conseil des arts et des lettres du Québec, and the Canada Council.

www.pierrepaulprovencher.ca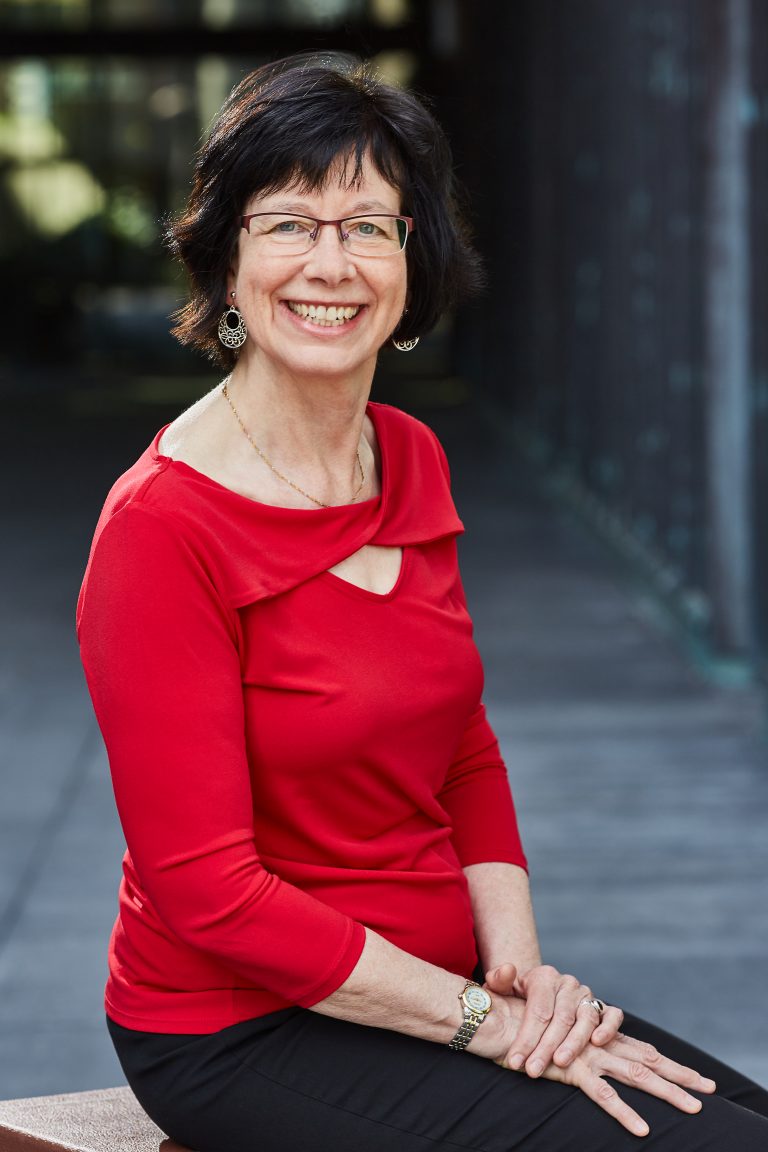 Laurie ROSEWARNE (piano)
Laurie Rosewarne has a A.Mus. diploma in piano pedagogy from the Western Ontario Conservatory of Music. She studied concert accordion at the Royal Conservatory of Music in Toronto, and graduated with an ARCT in accordion pedagogy. She also holds a B.A. (Major in Music) from Carleton University. She is a founding member of Camerata Music, an Ottawa school of music, where she teaches piano, accordion and music theory. She has taught music history at the University of Ottawa for twenty years. Laurie performs regularly as a concert accordionist (often as part of Duo Arcana), as well as a pianist.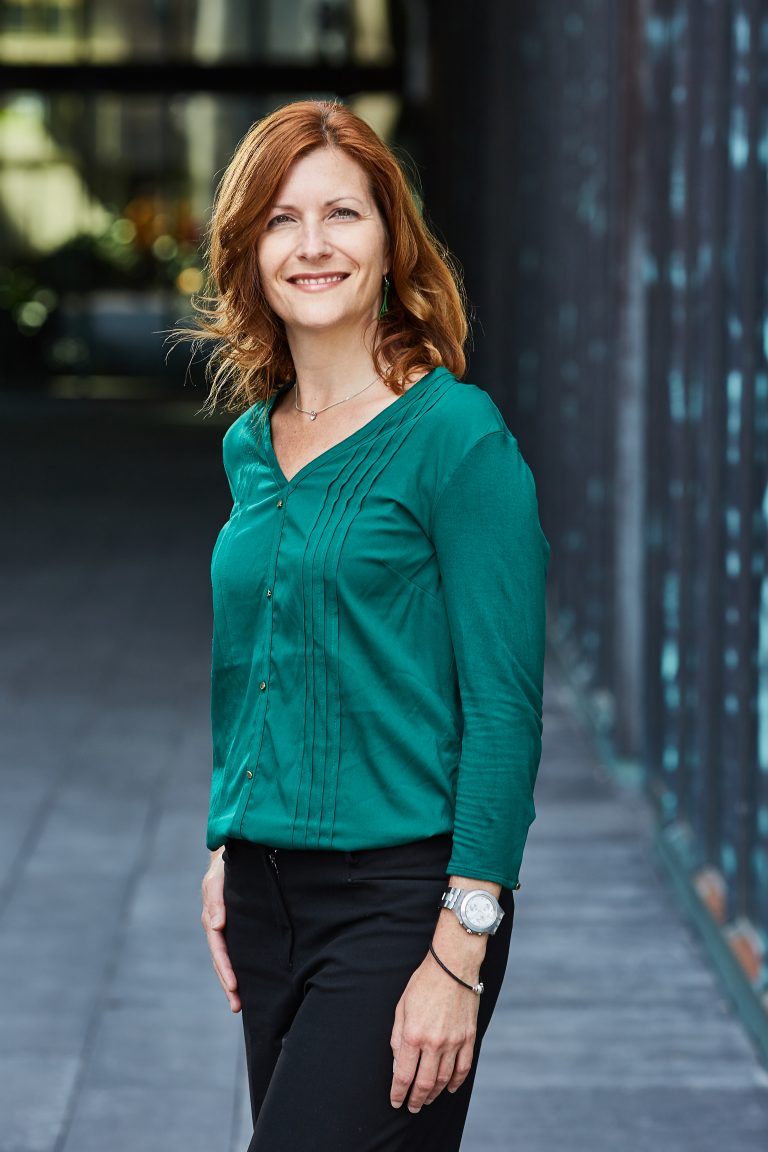 Geneviève PETIT (violin)
Violinist Geneviève Petit graduated from the Conservatoire de musique du Québec with a "First Prize with Great Distinction". She then studied at the Conservatoire de Lugano in Switzerland. On her return from Switzerland, Genevieve lived in Montreal for ten years before returning to the Outaouais. She has performed with the Orchestre symphonique de Québec, the orchestra of Les Grands Ballets and the NAC Orchestra. She has also performed with Sinfonia Lanaudière, Ensemble Appassionata and I Musici de Montréal. She has toured in Canada, Europe, the United States and Japan, as a chamber musician. She is now a member of Ottawa's Thirteen Strings Ensemble, l'Orchestre symphonique de Gatineau, the Plaisirs du Clavecin, the Ottawa Baroque Consort and Norteño. A passionate teacher, Geneviève has taught at the Conservatoire de Musique du Québec à Gatineau since 2013.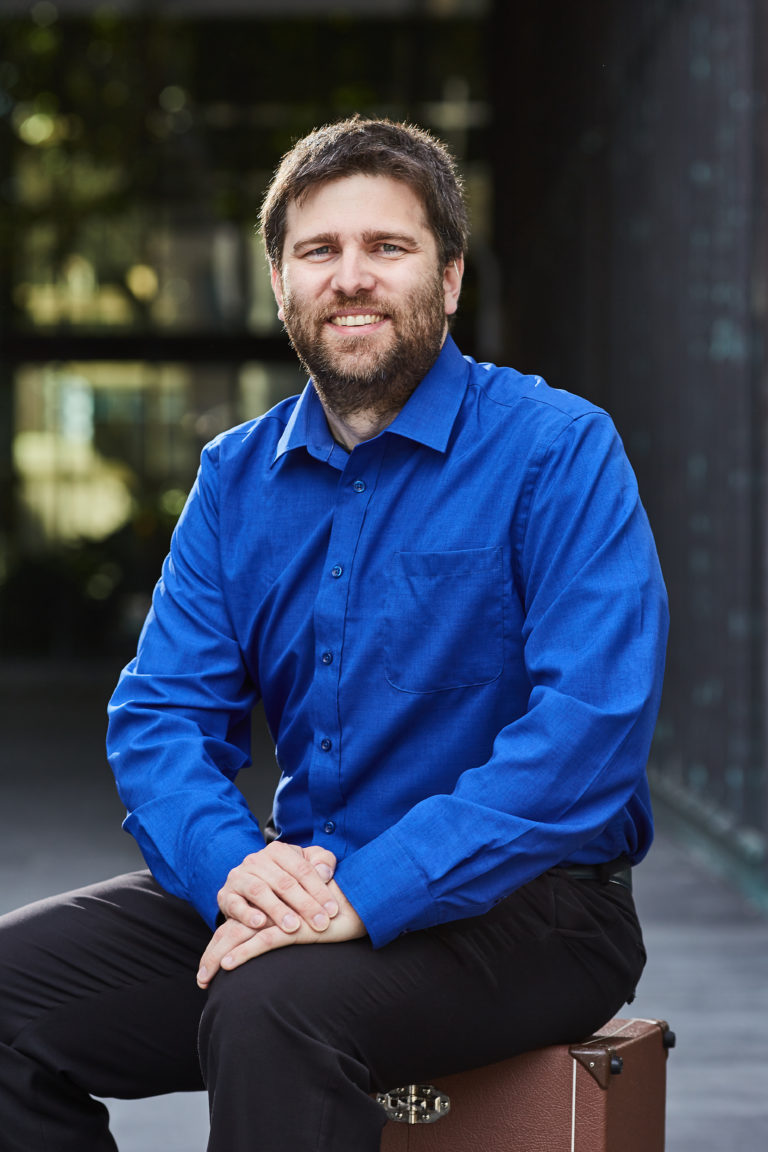 Rémi BARRETTE (guitar)
Rémi Barrette (guitar), originally from the Outaouais region, studied guitar with Patrick Roux at the Conservatoire de musique de Gatineau, where he obtained a "Prix avec grande distinction". He has studied with the greatest masters of the classical guitar, such as Manuel Barrueco, Roland Dyens, Leo Brouwer and Sergio Assad. He is also the winner of numerous first prizes in various national and international competitions. A founding member of the Trio Alla Grande, he leads a career as soloist, chamber musician, teacher, composer, and producer.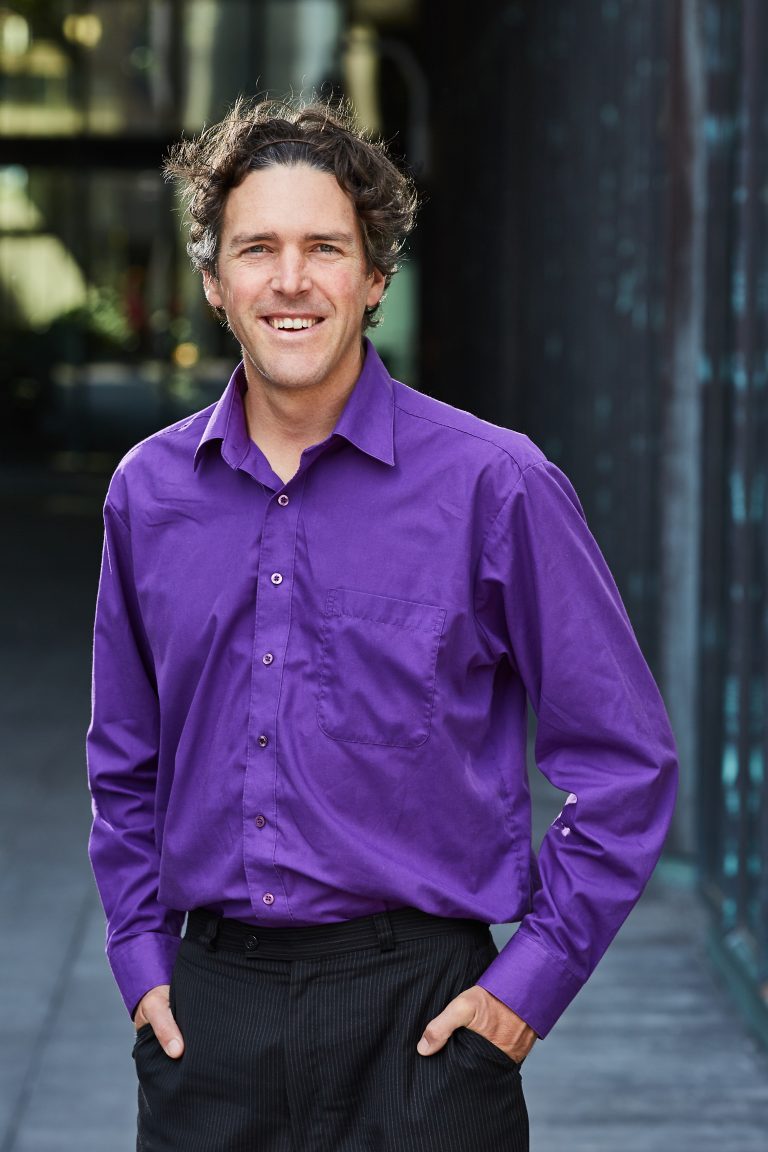 Tobias MEIS (double bass)
Tobias Meis holds degrees in music performance from the University of Ottawa and the University of Calgary. He has performed with the Okanagan Symphony, the Symphony of the Kootenays, the Lethbridge Symphony, the Red Deer Symphony and the Prince George Symphony. He has performed and toured extensively with folk artists in BC and across Canada, playing in theatres, house-concerts, concert halls, and festivals. He is a sought after session bassist and has contributed to more than twenty albums of folk, jazz, bluegrass, classical, and fusion music. Tobias also teaches double bass in Ottawa, and is an elementary school teacher.